New European projects ahead!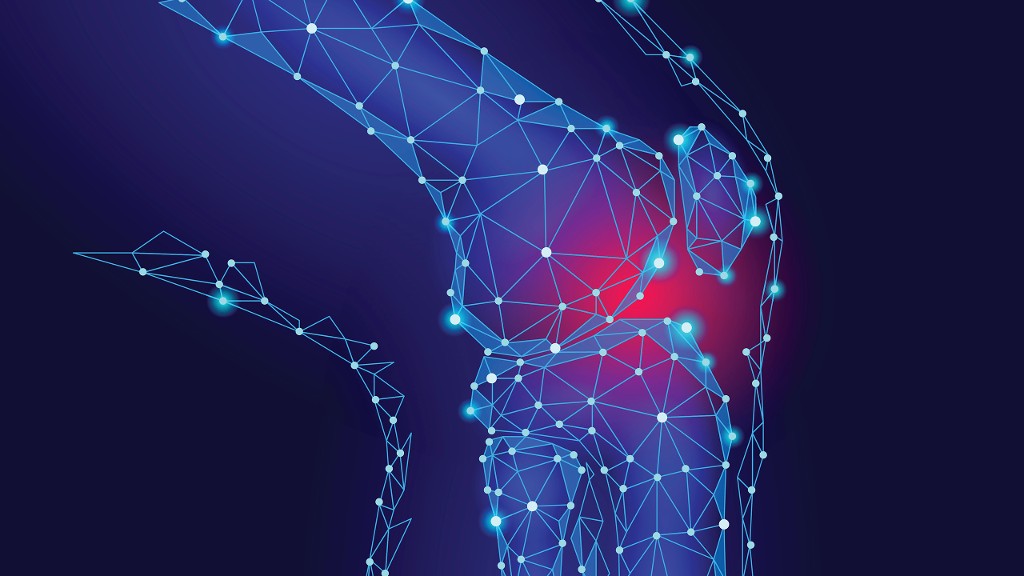 Our team is part of two European projects starting in 2021: In Silico World and ONTOX projects. In In Silico World, our aim will be to develop a computational model to be used for In Silico trials of an Advanced Therapeutic Medicinal Product (ATMP) for the repair of deep osteochondral defects. In ONTOX, our team will work on developing in silico tools to collect information and predict safety of chemical substances.
For more information, refer to the press releases for In Silico World and ONTOX.